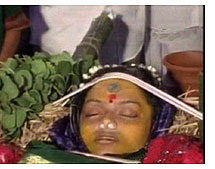 People who have seen 'Sarvabhouma' just can't forget those silent facial expressions demonstrating the potential of that actress! It was none other than Mayuri who was the counterpart for Shivarajkumar. Glamour world looks very colorful from far. But in reality, its not the same for everyone. People often have the adverse affects of their reel life on real life! If we look at the recent past, it was Arathi Agarwal who attempted suicide sometime back and now its Mayuri who took the extreme step to end her life. Mayuri, a very optimistic girl who had the enthusiasm to face the odds of life committed suicide on Wednesday at her Chennai residence. She left a note saying, "I lost faith in life"! Neela and Sarvabhouma were the two Kannada movies she acted. She acted even in Tamil and Malayalam movies apart from being a model for TV commercials. This 22 year old girl was a commerce graduate.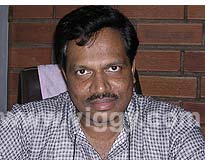 While talking to viggy.com, director Nagabharana (Neela) said, "She was a very positive girl. At the same time, she was very sensitive too. Mayuri who was studying during Neela wanted to pursue her education in Law. Our team was in Savadatti during Neela shooting where only basic amenities were available and this simple girl never demanded for anything because she was earnest to her work than luxury". That shows how serious she was about her film career. "Such a girl committing suicide is really sad," he added.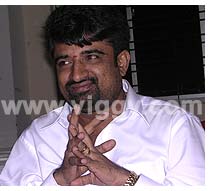 The other director who worked with Mayuri was Mahesh Sukadhare. Mayuri's performance in his directorial film Sarvabhouma was well appreciated. "She was like an inseparable member of our team and we had a great time of 35 days' shooting. She used to look at things positively," says Sukadhare. Its very difficult to digest this news, he says while talking viggy.com. "I met her a few days back in Chennai during postproduction of my latest project Siddu. She came and invited us to her place. But now, I cant even imagine that she is no more with us" says the shocked director.
Can you imagine a bold and optimistic girl losing faith in life? Sounds really strange! According to her close circle, it could be a love failure that made her take such drastic step.